Mindfulness Mama Workshop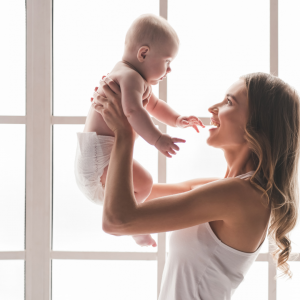 Let's be honest mamas, motherhood is messy, challenging, crazy at times, and the hardest job you'll ever love. So why don't we wear our mom boss badges with honor instead of hiding behind insecurities, negative associations, or worrying about the past or what if's. It's time for you to pin that mom boss badge on and start practice being more mindful and truly appreciate where you're at, and enjoy this amazing journey of motherhood.
In this workshop together we will work on:
Knowing when you've hit your limit and knowing when and how to say no…(people pleasers this ones for you)
Reaching out for support and not being ashamed about it.
Creating self love and finding your worth. 
Learn how to get things done without nagging.
Learn to control your runaway mind. 
Mindful parenting methods.
Learn to tune in and tune out
We will also:
Have a fun activity you can do each week if you choose.
End each day with a mindful mama meditation.
Learn self care practices.
Guided meditations. 
Meet some other amazing moms in the community. 
Mindfulness Mama 4 Week workshop – $125.00 
 Virtual via Zoom or in-person group coaching 
Mindfulness coaching combined with a mama support group is where mamas come to work through challenges, bounce ideas off other mamas, learn to live in the present moment and be a mindful mom. As well as gain information on topics such as sleep, breastfeeding and all things motherhood.  Best of all it is a super fun way to connect with other moms in the community and all around North America. That's right! Because this workshop is via Zoom, we can include and meet other mamas from all over. 
Next workshop is starting Thursday's April 22nd – May13th.
7:30 pm – 8:30 pm PT (GMT)