Thanks for popping by. My name is Riannon, I am a Pediatric Sleep Consultant, Birth & Postpartum Doula and founder of Tranquil Solutions. I live in Nanaimo on Vancouver Island with my family, two beautiful daughters, and my wonderful husband.
My introduction to the true value of postpartum support was after the birth of our second daughter. With my husband working out of town I was really lucky to have family close. They would come over every couple nights to help me out, and give me a few minutes to decompress. Maybe I could sneak in a nice hot shower. But for a lot of families, whatever the dynamics may be, don't have the support. Or their support might not have the capability to help or support you in the ways you need. They may be a great help by making a meal or folding a load of laundry, which is always an amazing gesture. But might not be the best help when you need feeding support, or need some validation that with baby comes amazing parental instincts. It was after this I knew it was important for postpartum support to be available to anyone who needs it. 
After seeing how a postpartum doula can make such a difference in this delicate time I decided to continue and embark on the journey of becoming a birth doula. Which has been an incredible journey. 
Along with being a full spectrum doula and pediatric sleep consultant I also teach prenatal and postnatal yoga. My truest passion is connecting with families in the community and guiding them through this amazing journey. Whether it's support during prenatal, birth or postpartum or helping navigate the crazy world of children and sleep, it truly takes a village.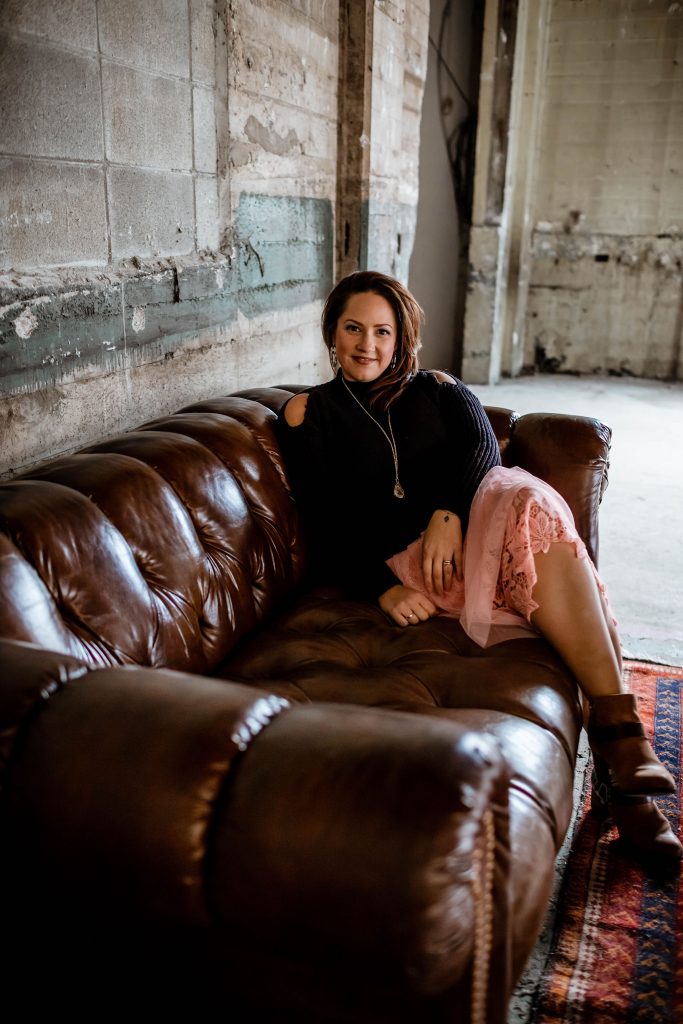 Why I Became A Pediatric Sleep Consultant and Parent Coach
Having worked in the healthcare field as a Certified Optometric Assistant for over 10 years, I already knew how rewarding it is to have a career that lets you improve another person's quality of life. Becoming a pediatric sleep and parent coach has allowed me to continue my passion for helping others.
Because I'd experienced the benefits of sleep training first hand, I really understood what a difference it had made to my family. I wanted to learn more about sleep training, and to find out if there was a way I could share the benefits of sleep training methods with other families. 
Learning More About Sleep Coaching
Learning more about the detrimental effects of sleep deprivation, and understanding more fully how it can affect a person's development, mental, and physical state has fueled my passion for helping others by teaching them more about the many aspects of sleep training.
It is truly a privilege to work with families as they teach their little ones to sleep and it has brought so much fulfillment to my life. More than just good advice, hiring a certified sleep consultant is the best way to learn about the different aspects of sleep, age-appropriate methods and techniques. More important is having support from your consultant when set backs or regressions happen, and celebrating victories.
If you and your little one are struggling with getting consistent sleep, please give me a call. I'd look forward being a part of your family's Tranquil Solutions!
Certified and accredited by  The Institute of Pediatric Sleep & Parenting