About Us
Welcome to Tranquil Solutions. My name is Riannon, I am a Certified Sleep Consultant and founder of Tranquil Solutions. I live in Nanaimo on Vancouver Island with my family, two beautiful daughters, and my wonderful husband.
My introduction to the true value of sleep started after my husband and I had our first daughter. We were so overjoyed with our new arrival that I could never have imagined how quickly I would became overwhelmed and sleep deprived. We had no idea that sleep training was even a service, or that certified sleep consultants were actually out there until our second daughter arrived. At that point, I knew we had to get some help.
We had our own two-week consultation with a pediatric sleep consultant. We learned that healthy sleeping habits are not always instinctive, but they can be developed. With their help, we discovered how much babies and parents can benefit from sleep training techniques. When I learned that it can take up to 5 years for sleep problems to resolve, I was very thankful that we found the help we needed when we did.
Once we started implementing the sleep training methods we learned from a child sleep consultant, it didn't take our family long to start experiencing the benefits. It was so reassuring to know that our girls were finally getting the rest they needed to develop, plus my husband and I finally had some time to recoup our energy in the evenings. We both felt that getting the rest we needed allowed to be better parents.
Why I Became A Certified Child Sleep Consultant
Having worked in the healthcare field as a Certified Optometric Assistant for over 10 years, I already knew how rewarding it is to have a career that lets you improve another person's quality of life. Becoming a pediatric sleep consultant has allowed me to continue my passion for helping others.
Because I'd experienced the benefits of sleep training first hand, I really understood what a difference it had made to my family. I wanted to learn more about sleep training, and to find out if there was a way I could share the benefits of sleep training methods with other families. Becoming a certified Child Sleep Consultant is literally my dream job!
Learning More About Sleep Training
Learning more about the detrimental effects of sleep deprivation, and understanding more fully how it can affect a person's development, mental, and physical state has fueled my passion for helping others by teaching them more about the many aspects of sleep training.
It is truly a privilege to work with families as they teach their little ones to sleep and it has brought so much fulfillment to my life. More than just good advice, hiring a certified sleep consultant is the best way to learn about the different aspects of sleep, age-appropriate methods and techniques. More important is having support from your consultant when set backs or regressions happen, and celebrating victories.
If you and your little one are struggling with getting consistent sleep, please give me a call. I'd look forward being a part of your family's Tranquil Solutions!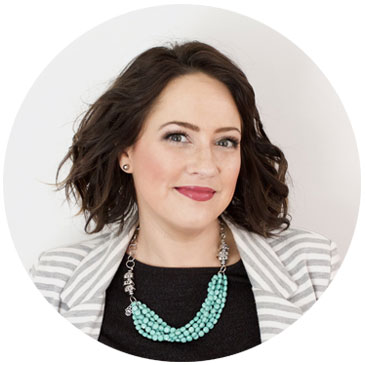 Riannon Setterfield, Certified Sleep Consultant