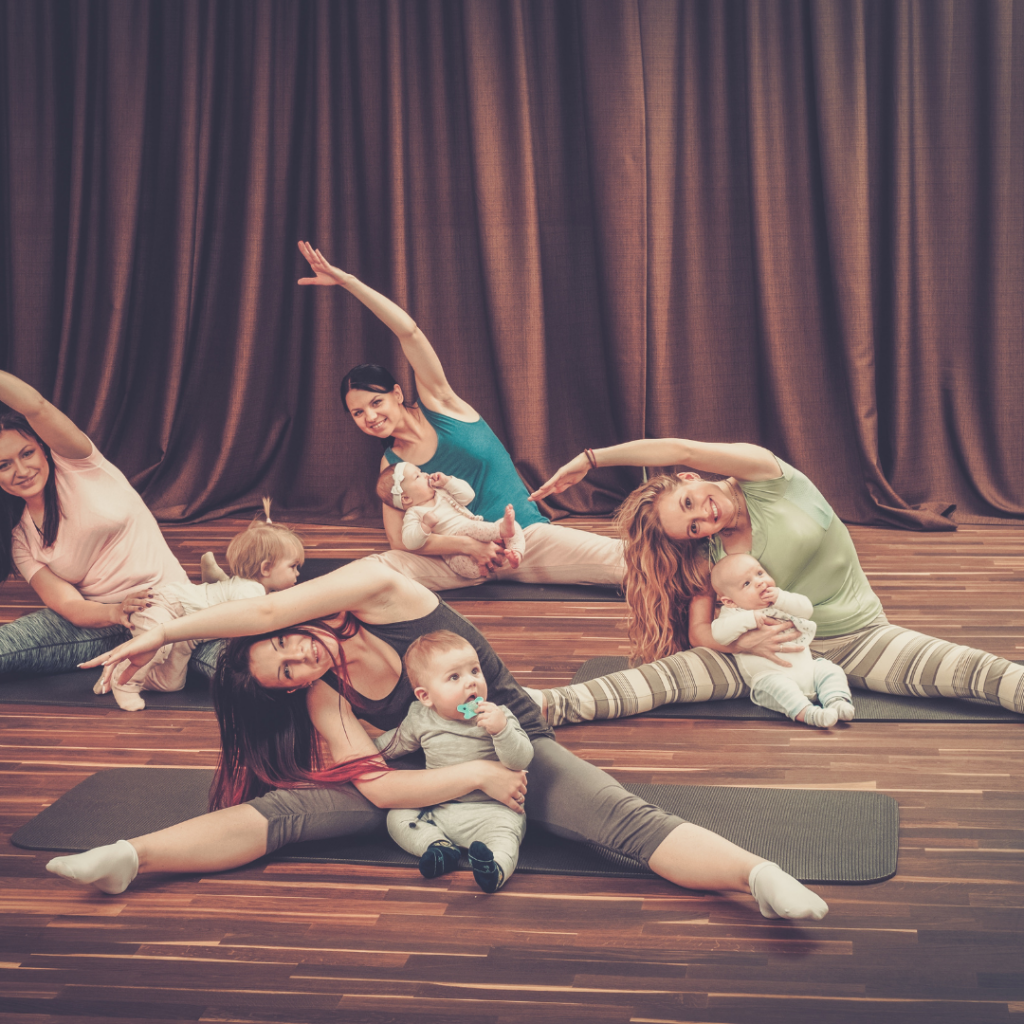 What an honour it is to be a tiny somebody's everything. 
Postnatal yoga.. a really beautiful way to find connection with baby while taking a moment for some self care. 
Whether your taking a mom and baby yoga class, or a class that works on specific muscles such as core and pelvic floor muscles, I will lead you through a safe and beautiful practice.
With the physical changes from the your pregnancy journey, recovery from birth and labour, or the physical demands of being a new parent, postnatal yoga addresses the physical, emotional, and mental load your new role. But there are so many benefits from attending postnatal yoga classes. Such as..
 Strengthening of pelvic floor muscles and core.
 Relieves unwanted tension and stiffness in the neck, shoulders and upper   back.
 Quietening the mind and renewing energy levels.
 A friendly, non-judgmental environment where you can connect with other   moms and babies. 
 An amazing bonding experience for mom and baby.
*It is recommended to wait until 8-12 weeks postpartum before beginning or picking up a yoga practice. And of course always listen to the recommendations of your care provider. 
When, Where and How?… Stay tuned for upcoming classes.