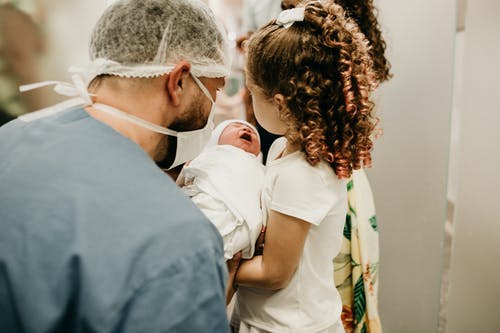 Finding out you're expecting can be an overwhelming rush of emotions. The excitement and emotions you are feeling there is nothing that could take this feeling away. Then nerves and uncertainties start to trickle in. This can soon turn that feeling of overwhelming joy, into overwhelming anxieties. I believe that the journey of birth and parenthood is a monumental moment in a parents life that you will never forget. A story you will share time and time again. A story of determination, love and connection. The moment in time that will change your life for eternity.
As your birth doula my goal is to help you experience this journey feeling supported and confident. With extensive training and experience, I offer a wide range of support such as comfort measures, education, mindfulness techniques, relaxation, movement and positioning.
As your doula your support with me starts the minute you reach out to share your exciting news. Support during this journey can include but not limited to :
Comfort and pain management techniques.
Yoga for labour and delivery.
Provides assistance in leading you on the path to create and follow your birth plan. 
Medical translations and assists in helping find information regarding their care. 
Stays by your side the entire process up until a couple hours after birth. 
Provide emotional support to birthing parent and partner. 
Includes:
Two prenatal visits. One at 36 weeks and one at 38 weeks. If by 40 weeks baby has not arrived we will schedule another visit. 
One in-home prenatal yoga class to show you some positions to ease pregnancy discomforts and prepare for labour and delivery.
Support from the time you need me up until two hours after birth. 
On call from two weeks before your due date until baby's arrival.
Unlimited text or phone support from the time your hire me as your doula till 6 weeks after birth. 
Two postpartum visits within the first couple weeks at home to go over any questions or guide you through any uncertainties.